How to make Commision with Tiktok Affiliate?
IMPORTANT: Have over 1000 followers (Step 3)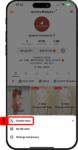 STEP 1:
Go to 'Creator Tools'
STEP 2:
Scroll below & find 'Tiktok Shop for Creator'
STEP 3:
Apply Tiktok Shop to showcase your favourite product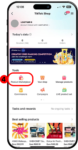 STEP 4:
Go to 'Product Marketplace'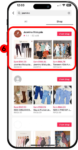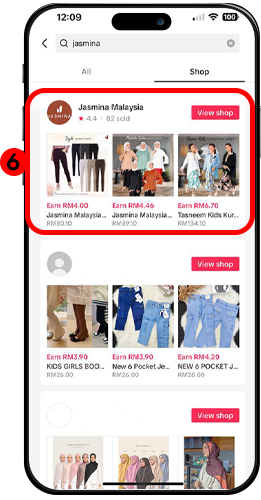 STEP 6:
Find 'Jasmina Malaysia' under 'Shop'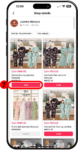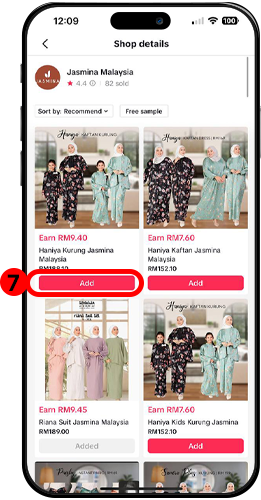 STEP 7:
'Add product' you want to promote in your content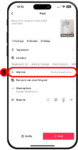 STEP 8:
Post your content, and then click 'Add link' to add your favourite product to promote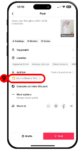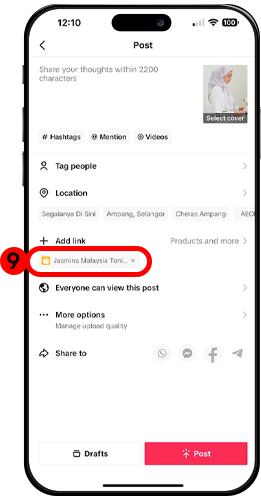 STEP 9:
It shows your product that you add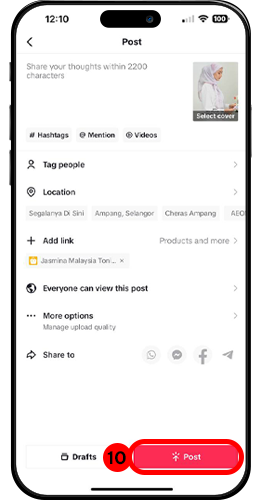 STEP 10:
Finish! You can post & promote your content!